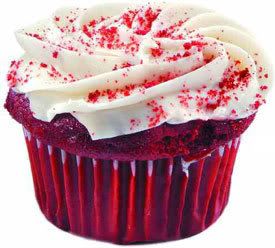 Well, I had a kick-ass time celebrating the fact that I am now a quarter of a century old. Here were the highlights:
Night before mini almond cake and champagne with Boyfriend.


Big lunch with colleagues followed by cupcake dessert, all paid for by the boss/company. (I had red velvet!)


Receiving of floral arrangement at the office, sent from Mother.


Pier One browsing and purchase of super fancy natural soaps on clearance.


Viewing of Slumdog Millionaire along with $1 bag of popcorn. $1!