What a strange day.
This morning I went for a walk by the beach. I have decided that it would be beneficial to walk every morning rather than once or twice a week, so I began today. Bundled up, book in hand, I began to walk.
I had walked half a mile when I stopped to sit down. I wasn't tired; I just needed to sit and reflect for a while. I couldn't concentrate on my book anymore. I sat there with my hair blowing in my face, shivering. An old man rode by on a bicycle. First, he nodded as if to say hello. The second time he passed me, he asked
"Can I get you some coffee?"
I laughed and said no. He said,
"I'm serious. It's cold!"
I assured him that I was fine. I don't know what I was doing. I was sitting there, staring at the water, for the longest time. I felt like Virginia Woolf, only there weren't any rocks around. (Well, the pictures make a liar out of me, but who had the energy to walk to the shore and pick one up? Geez Louise.)
I went home to swap the book for Boyfriend's camera, and I came back out. I spent over an hour just taking pictures. I think I needed to do something that didn't require much thought. I took over 70 pictures. My new profile picture is one of them, and here are my favorites: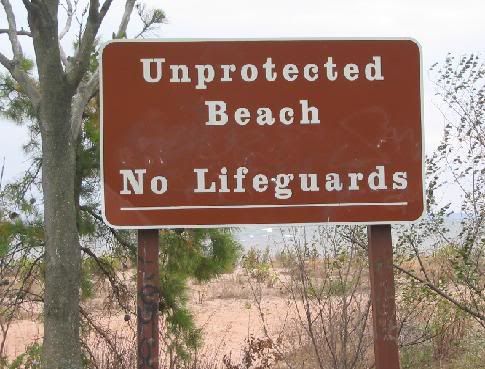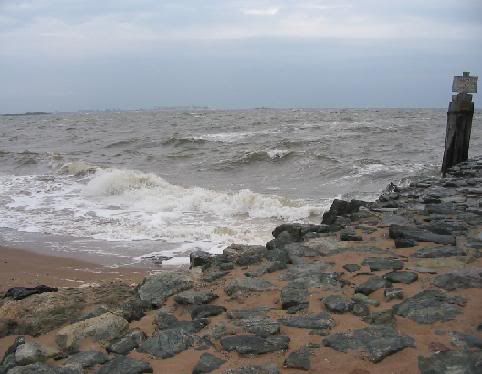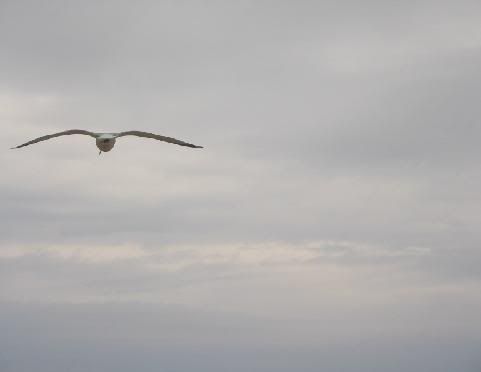 They looked better when they were enormous but I had to resize them to stick them here. Que sera, sera. Oh, I guess the last one is my
HNT
pic, early once again.
I came home and got ready for the Scholarship Ceremony at school. Makeup and all. Then I sat on my bed and decided that sitting in my room would be a better way to spend the afternoon. So I did.
Then I decided that I was sick of the sight of my room, and the rest of the house for that matter, so I drove to Starbucks. I sat by the window with a Pumpkin Spice Latte, watched the rain fall outside, and cried. The other patrons must have thought I was crazy.
I didn't know what to do with myself, so I went to school and spent some time in the lounge. Future Priest bugged me. Then I went to visit Father.
"Mom says you don't like seeing me like this."
"Don't worry, I'll be walking around in no time."
"I miss taking you to lunch. One of the nurses told me that her kids love it when she takes them to lunch because she pays, and I said, 'My daughter too!'"
Where the fuck are those rocks.